Unveiling the Champions: The Top 10 Kabaddi Players Who Redefined the Game
In the world of sports, where talent and dedication converge, the game of Kabaddi stands as a testament to sheer physical prowess, strategic brilliance, and unwavering teamwork. As we delve into the enthralling universe of Kabaddi, we bring you an exclusive list of the Top 10 Kabaddi Players who have not only left an indelible mark on the game but have also raised the bar for excellence. Join us as we celebrate these remarkable athletes who have redefined the landscape of Kabaddi.
1. Raiding Royalty: Anup Kumar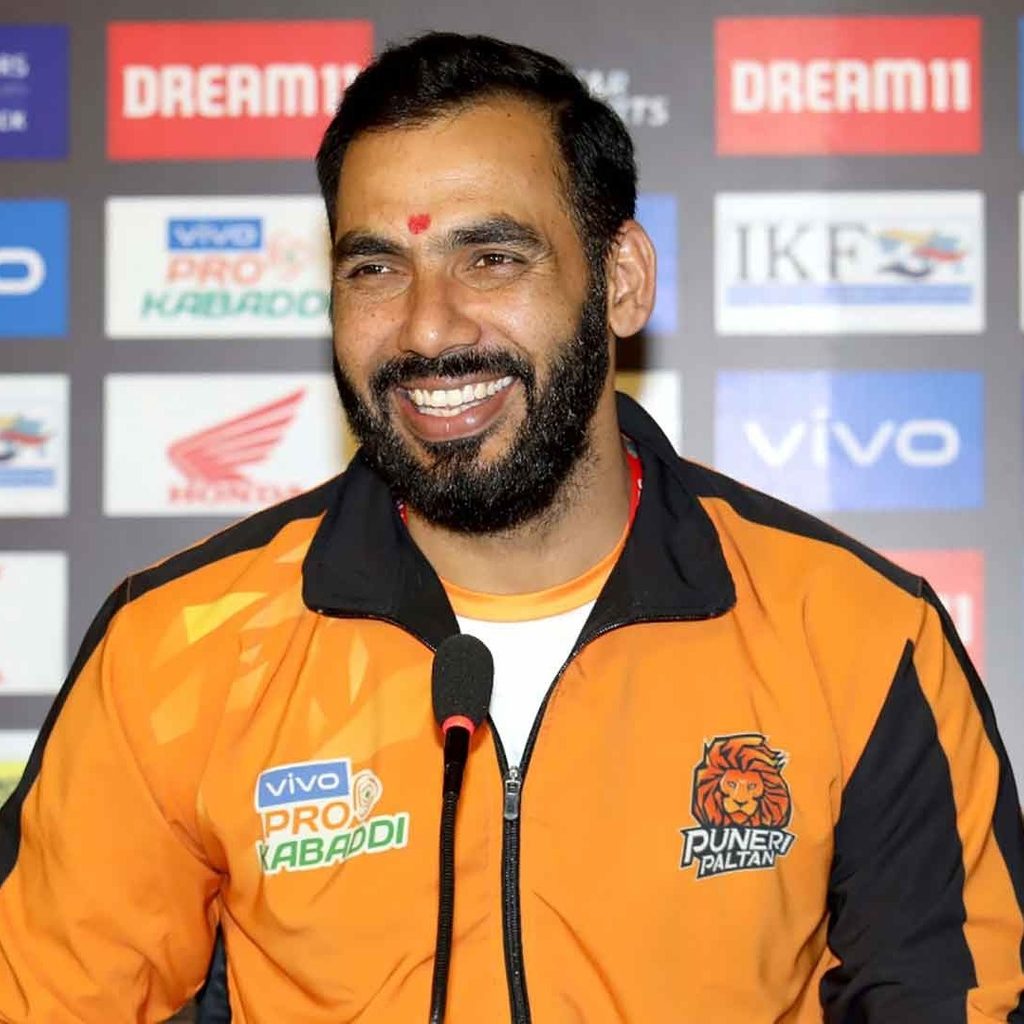 Anup Kumar, often hailed as the "Captain Cool" of Kabaddi, has left an indelible legacy with his impeccable raiding skills and unparalleled leadership on the mat. As the former captain of the Indian Kabaddi team, Kumar's ability to outwit defenders and secure crucial points during intense raids earned him a special place in the hearts of Kabaddi enthusiasts worldwide.
2. The Defensive Dynamo: Manjeet Chhillar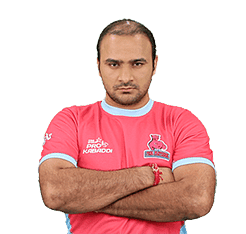 No discussion about Kabaddi is complete without mentioning the defensive prowess of Manjeet Chhillar. With his remarkable ability to execute ankle holds and dashes, Chhillar has set new benchmarks for defenders in the game. His anticipation, timing, and agility make him a force to be reckoned with on the mat.
3. The Showman: Rahul Chaudhari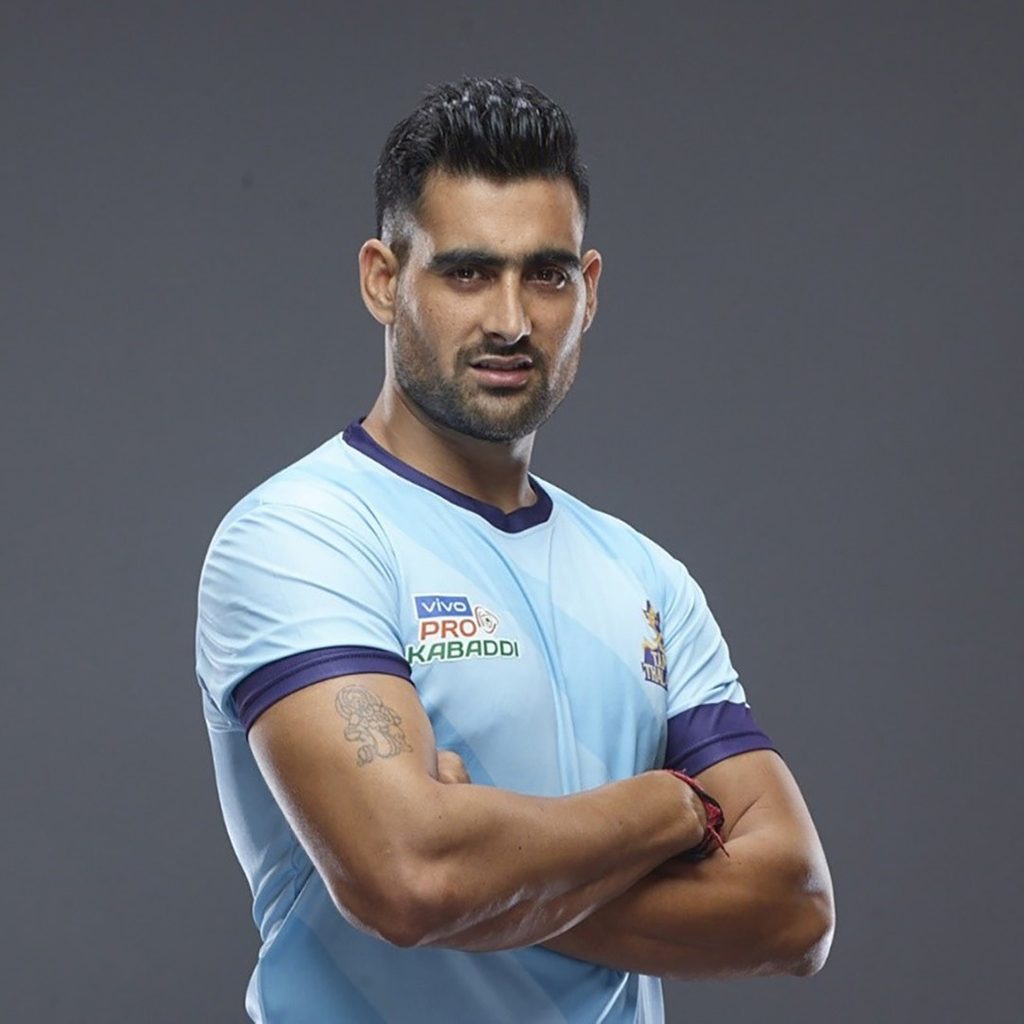 Rahul Chaudhari's raids are a spectacle in themselves. With his charismatic playing style and swift movements, Chaudhari has earned the moniker of "Showman." His agility and cunning raids have consistently bewildered opponents, making him a fan favorite and a dominant force in the Kabaddi arena.
4. Strategic Maestro: Ajay Thakur

When it comes to devising game-changing strategies and executing clutch raids, Ajay Thakur stands out. Thakur's ability to read the game, adapt swiftly, and take calculated risks has not only earned him accolades but has also turned the tide in favor of his teams on numerous occasions.
5. The Versatile Star: Pardeep Narwal
Pardeep Narwal's versatility as a raider is unmatched. Known for his "dubki" move, Narwal's raids often leave defenders befuddled. His unique style, coupled with his ability to perform under pressure, has catapulted him to the ranks of Kabaddi's elite.
6. Powerhouse Performer: Deepak Niwas Hooda
Deepak Niwas Hooda's exceptional all-round abilities make him a true powerhouse on the Kabaddi mat. Whether raiding or defending, Hooda's strength, agility, and tactical acumen shine through, establishing him as one of the most valuable assets in the game.
7. The Young Phenom: Naveen Kumar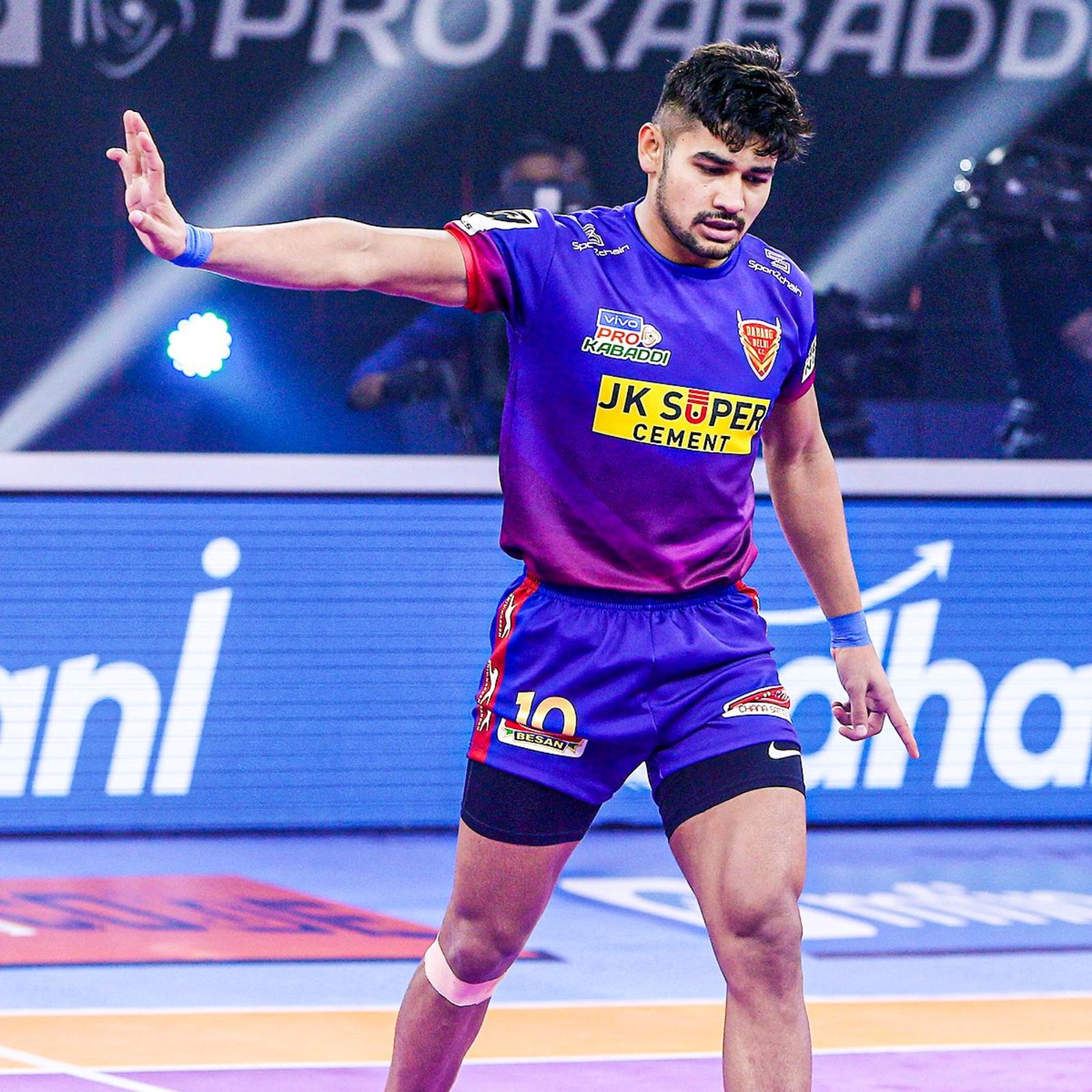 Naveen Kumar's rapid rise in the Kabaddi scene has been nothing short of extraordinary. His lightning-quick raids and unmatched stamina have left opponents struggling to keep up. Despite being relatively young, Kumar's impact on the game has been monumental.
8. Dynamic Defender: Fazel Atrachali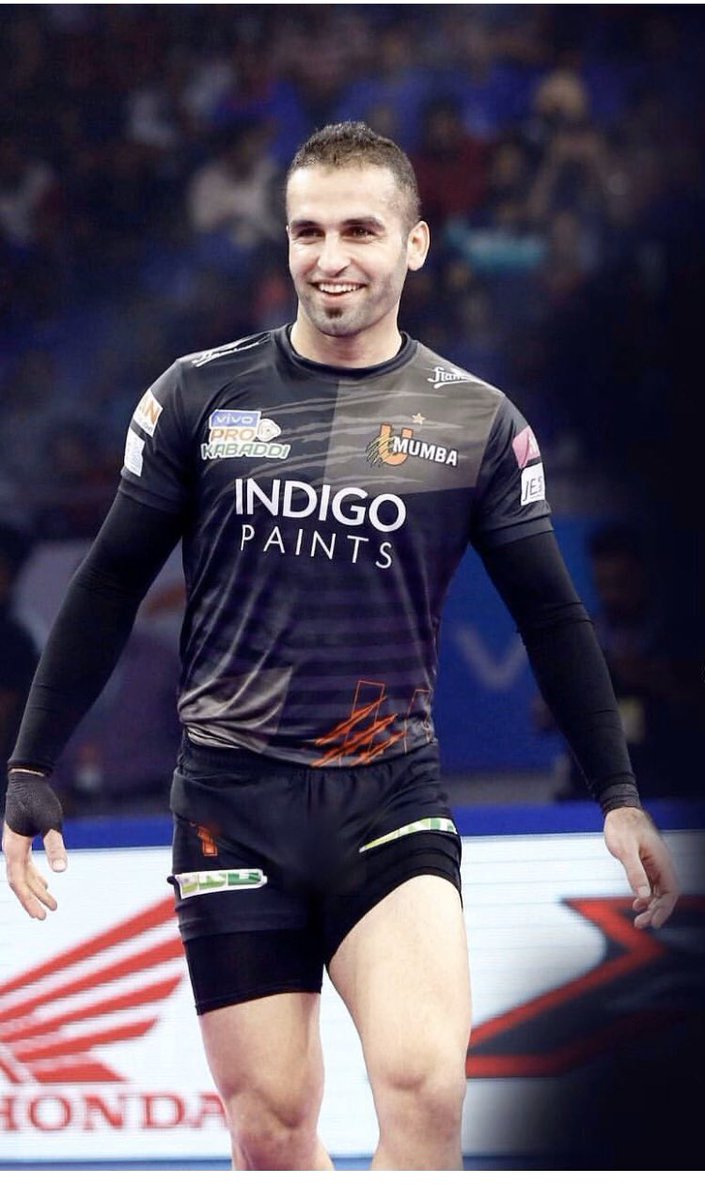 Fazel Atrachali's journey from Iran to becoming a Kabaddi sensation in India is a testament to his dedication and skill. Atrachali's commanding presence in the defense line, coupled with his ability to execute powerful tackles, has made him an integral part of his teams and a nightmare for raiders.
9. The Tackle Machine: Sandeep Narwal

Sandeep Narwal's tackles are a sight to behold. His aggressive approach and unmatched tackling ability have earned him the nickname "The Beast." Narwal's impact on matches through his game-changing tackles has solidified his position as one of the top Kabaddi players.
10. Mighty Guardian: Mohit Chhillar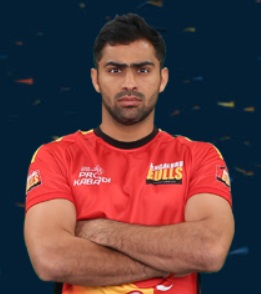 Completing our list is another defensive stalwart, Mohit Chhillar. His anticipation, timing, and precision tackles have thwarted numerous raiders' attempts to score points. Chhillar's consistency and ability to anchor the defense make him an invaluable asset to any team he represents.
Conclusion:
As we conclude our journey through the annals of Kabaddi greatness, these ten players have carved their names into the sport's history with their exceptional skills and unwavering passion. Their contributions have not only elevated Kabaddi to new heights but have also inspired aspiring players to dream big and chase excellence.